Alexa Bliss WWE News Officially Out of WWE Evolution
Hey guys, Jamzo here with BIGGER NEWS! Today's story is an unfortunate one, as we now have confirmation that Alexa Bliss will not be competing at the first ever all women's PPV, WWE Evolution.
Alexa was originally booked to face WWE Hall of Famer Trish Stratus in a one-on-one bout at the show, but their match was then merged with another singles match, that being Mickie James vs Lita, to make a tag team match. Unfortunately though, we will not get to see this one unfold this coming Sunday though, as WWE.com themselves have announced in an article that Alicia Fox will join forces with Mickie James on the historic card.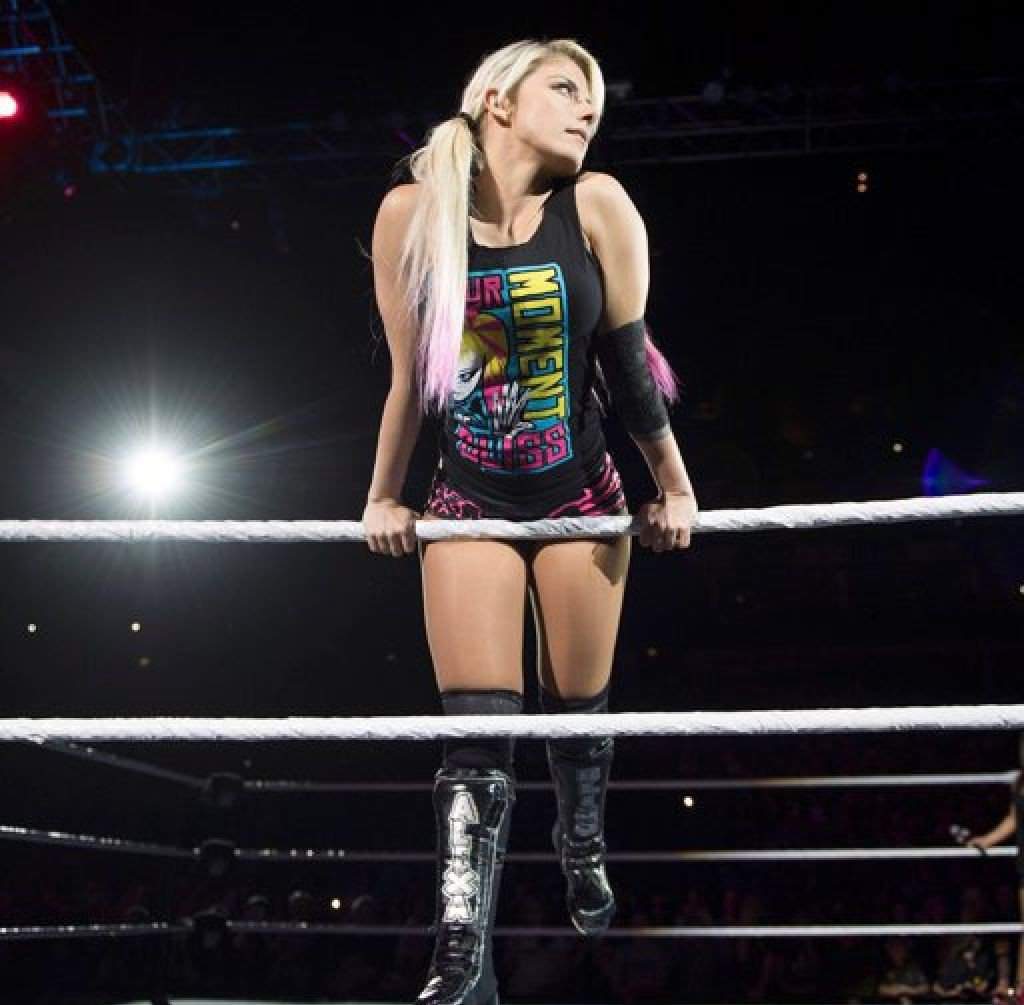 The injury is reported to have been obtained while wrestling at a house show over the week. She had just returned from a month-long injury which kept her out of the second season of the WWE Mixed Match Challenge, it's said that it was numbness in her left arm but we don't know if that was just to sell Ronda Rousey's armbar. This one, unfortunately, is definitely a serious injury, and at this point you have to feel for Bliss, who was also not a part of the first ever all women's Royal Rumble match, as she was holding the Raw Women's Championship at the time.
So that was BIGGER NEWS! What are your thoughts on this? Does it change your prediction for the tag team match now with Alicia Fox instead of Bliss? I think I'll be putting my money on the Hall Of Famers. Alexa will be at ringside for the match, but she may not be able to get physically involved. Thanks for reading, see you soon!
Alexa Bliss WWE News