Edge and Christian WWE 2020
Christian Gives an Update on His WWE Return, Reveals the Dream Matchups For Edge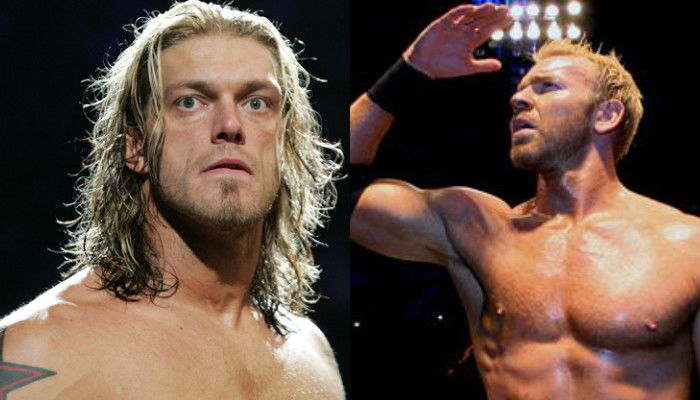 WWE legend Chrisitan was in an interview with talkSport, where he spoke about possibilities of his return, Edge, and a few other matters. Chrisitan commented on who he thinks should face Edge next, notably naming AJ Styles and Seth Rollins, among others.
Edge and Christian WWE 2020
Edge and Christian are going down as one of the best tag-team duos in the history of wrestling. They have won numerous titles together till Edge got into the main events. Edge quickly rose to fame but had to retire due to his injury. 
Edge made a return at the Royal Rumble and surprised everyone. He is to face Randy Orton next at WWE Backlash. Christian shared his views on who he thinks should face Edge next in WWE.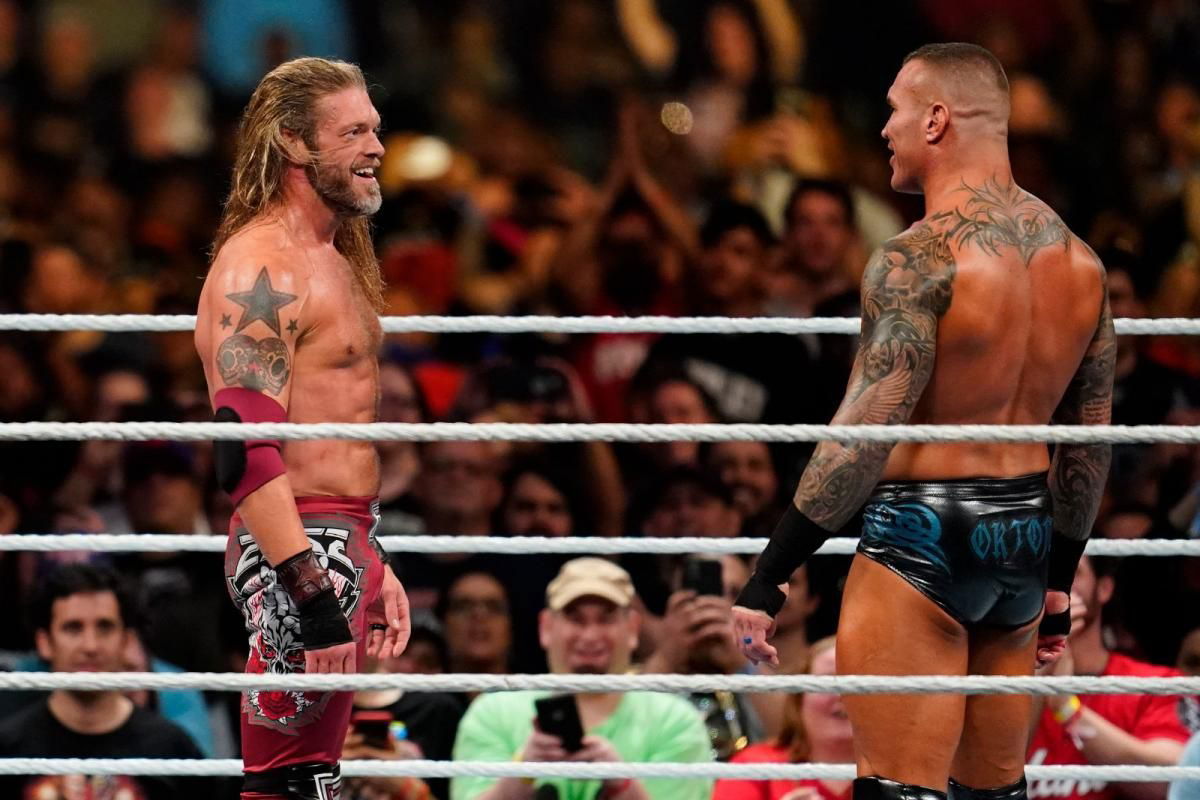 "When we talk about dream matches like, 'what if he could wrestle AJ Styles?'; AJ has been in this industry for so long and was never in WWE; Now Edge is here it's a dream match, you know? Seth Rollins, guys like that. To me, that's intriguing.
 "Now, all these dream matches that people thought would never come true could happen. You think about him locking up with somebody like Aleister Black, or NXT talents like Johnny Gargano or Tommaso Ciampa or somebody to that effect; there are so many possibilities that some cool things could happen.", Chrisitan said to Alex McCarthy on talkSport.
Edge and Christian WWE 2020
We don't know what WWE has in store for Edge. A match with AJ styles or Aleister black can make the fandom go crazy. The Rated R Superstar is here to stay for a while so that WWE can make its best.
Christian talks about his return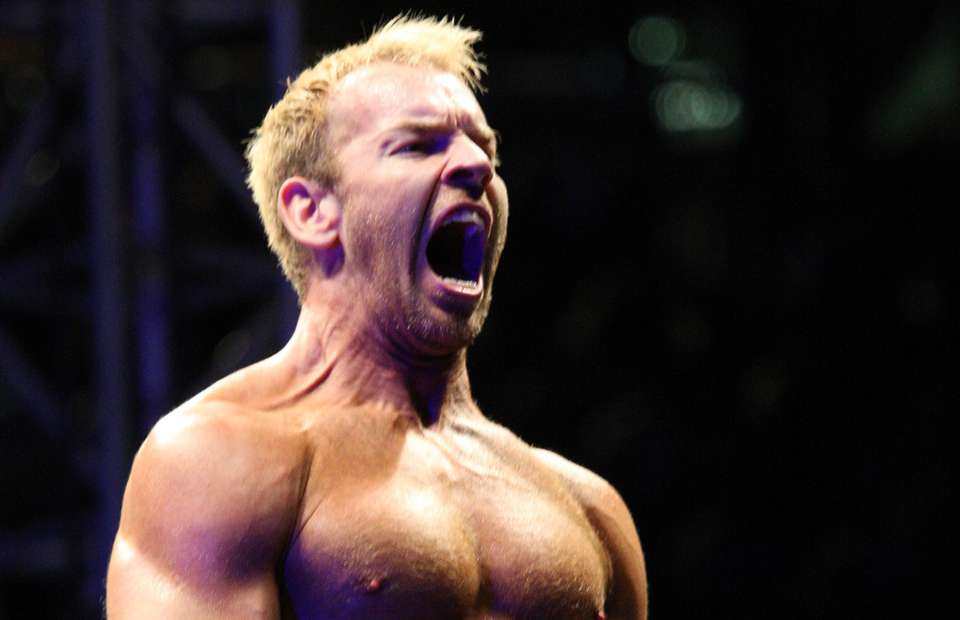 Christian took retirement from wrestling at the age of 44 after suffering numerous injuries. With superstars like Daniel Bryan and Edge returning, there have been rumors going around that we can see Christian back soon. Christian has dismissed all those speculations.
 "No, they're different injuries," he said. "I just think that there's not enough known yet about concussions and those sorts of things. My situation is much different than Daniel Bryan's. He was, what, in his early 30s when this happened? 
I was in my 40s, so very different parts of our careers, and I feel like I'm content with what I accomplished. I just don't feel the need to go back and dip my toes in the water at all.
For Edge, he felt the need to go back, and instead of having the end of the story written for him, write it himself."
It is a shame that we cannot see Christian back in the ring. We will have to cope with what we have.