Liv Morgan WWE returns
Yet another Liv Morgan "Makeover" vignette aired on Raw this week, though an official date for her in-ring return was yet to be confirmed.
The former Riott Squad star has barely appeared on television since the trio separated earlier this year, but has recently returned to screens via segments featuring her talking through her past failings whilst teasing her impending return.
Talking over clips of her past-life interspersed with more present-day introspective preening, she said; "When you seek affirmation from someone other than yourself, you give that person all your power. I've done that before. I was young, I was impressionable. So typical. It's up to me to decide who I am, and I'm anything but typical."
Morgan tweeted more of the same after the promo aired. With the Women's Royal Rumble just over a month away, the teasers could reach their crescendo soon, though WWE confounded expectations the last time they attempted something of this nature. The infamous "Emmalina" skits ran for months before former NXT stand-out Emma debuted in the gimmick and immediately nixed it. The company and Morgan herself will likely be hoping this course runs smoother.
Liv Morgan WWE returns
1′
2′
3′
4′
5′
6′
7′
8′
9′
10′
11′
12′
13′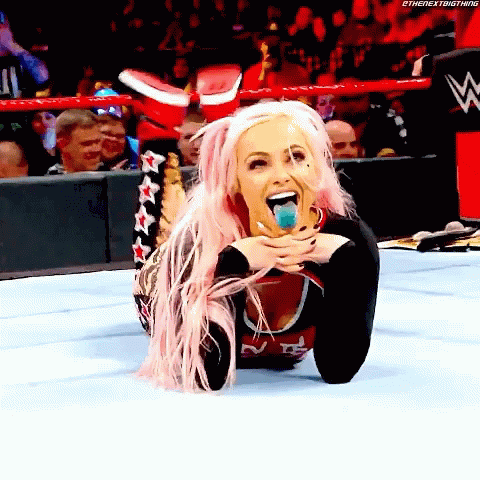 14′
15'\
16′
17′
18′
IT'S HAPPENING! The Reveal Liv Morgan Made In Her TEASERS That You Completely Missed! – WWE