Batista WWE returns News video and pictures online
'
AEW has only put on one show thus far, but the company is already being viewed as a serious rival to the WWE, having already compiled some of the greatest wrestlers across the world.It started with Cody and Brandi Rhodes, The Young Bucks and later Chris Jericho. AEW hit another home run by signing Jon Moxley (known as Dean Ambrose in WWE). With strong management, deep-pocketed owners (the Khan family), and a star-studded roster, AEW has already emerged as a serious threat to Vince McMahon's company.

But WWE legend Dave Batista sat down with Chris Van Vliet (h/t Ringside News), and said he doesn't see AEW as a true competitor to the WWE. The future Hall of Famer explained that Vince and company are in position to dominate the wrestling world over the long run.

'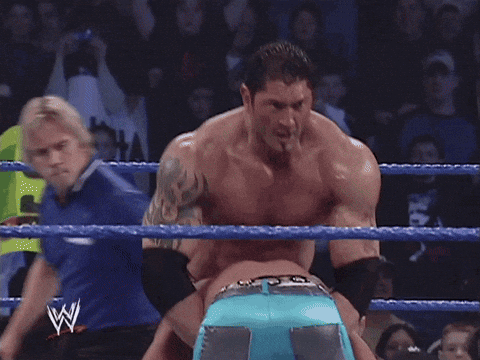 '
"I don't see it as legitimate competition. I see it as competition, which is great because there should always be competition, but until they produce one of their own major stars and until they have a production that's as big as WWE.
Until they start — I mean WWE's got the next three generations of Superstars because they've got NXT camps all over the world now. They're so far ahead of the game that I don't see any real competition. Not even close."
'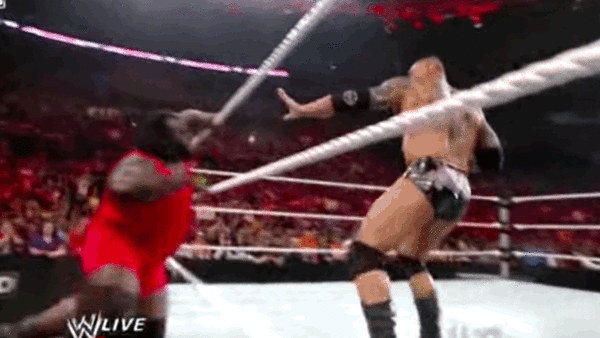 '
'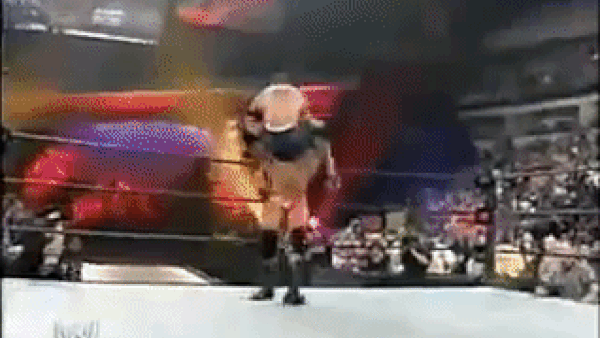 The Animal makes a strong point about WWE having many of the top superstars from the next generation. But at the same time, the company has failed to properly use some of its top talents from the NXT promotion – including Shinsuke Nakamura, Finn Balor and EC3, among others.
AEW hasn't started up weekly television shows yet, but once that comes around, they could seriously compete with WWE. It's worth nothing that Dave Meltzer said a handful of WWE talents have been contacting AEW, so Jericho and Moxley aren't the only talents that will have made the switch to the rival company.